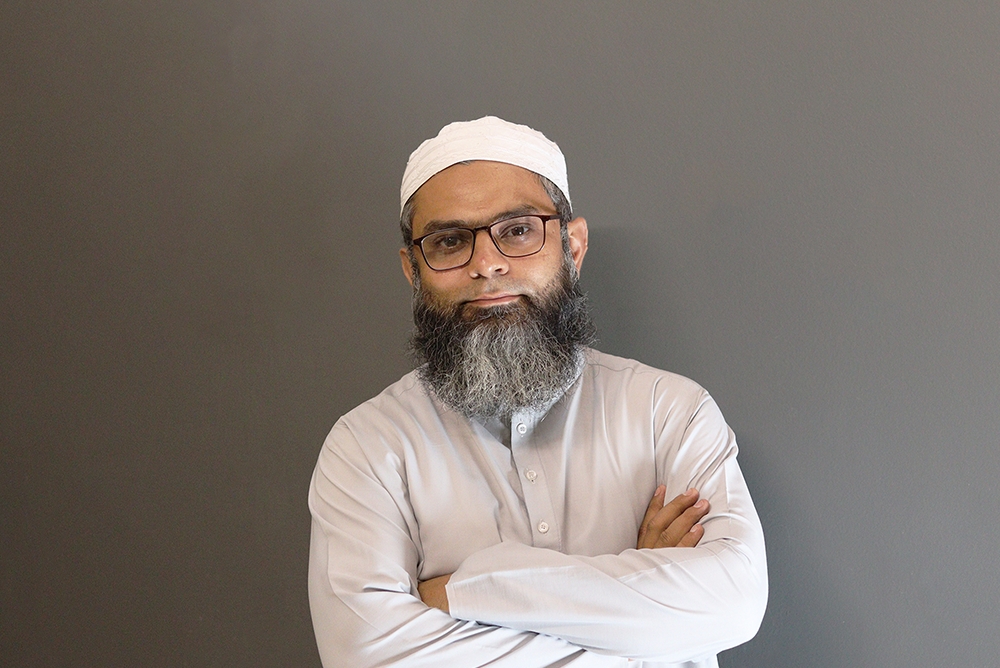 Photo Credit Hassaan Khan
Nice to meet you. I am Arif Samad.
A product designer based in Karachi. Currently a Lead Product Designer @ Circadia Health. Previously at Airlift Technologies. Adjunct Faculty, Interaction Design @ IVS . Adjunct Faculty, UX Design @ NUST
A self-taught Product Designer, passionate about designing digital experiences that leave a positive impact. I am a native of Karachi, Pakistan, and have a background in Marketing-Management; in which I hold a Master of Business Administration degree. I started my journey in 1999 at that time I was in Grade 9. I started my design journey as a Macromedia Flash animator, after 3 years of animation I quit and start learning Graphic and Web Design. Later on, I shifted my career to UX and visual design.
My designs have been instrumental in raising $130.45 million in funding for quick commerce, warehousing, logistics, last-mile startups, and products being used by millions across the globe.
Design is a problem-solving activity. As a designer, I feel that the perfect design not only involves visual aesthetics but even more importantly, an interface that functions well. I enjoy solving complex business problems with delightful and intuitive design solutions based on user needs and business goals.
If you think that I would be a great fit for your team as a freelance/part-time/full-time designer or if you're a fellow designer, feel free to contact via email or LinkedIn. I'm always looking for talented people to work on projects together and to share knowledge related to design.
Resume
600+

Students Trained

250+

UX Projects

25+

Workshops & Trainings
Leveraging design process as a business tool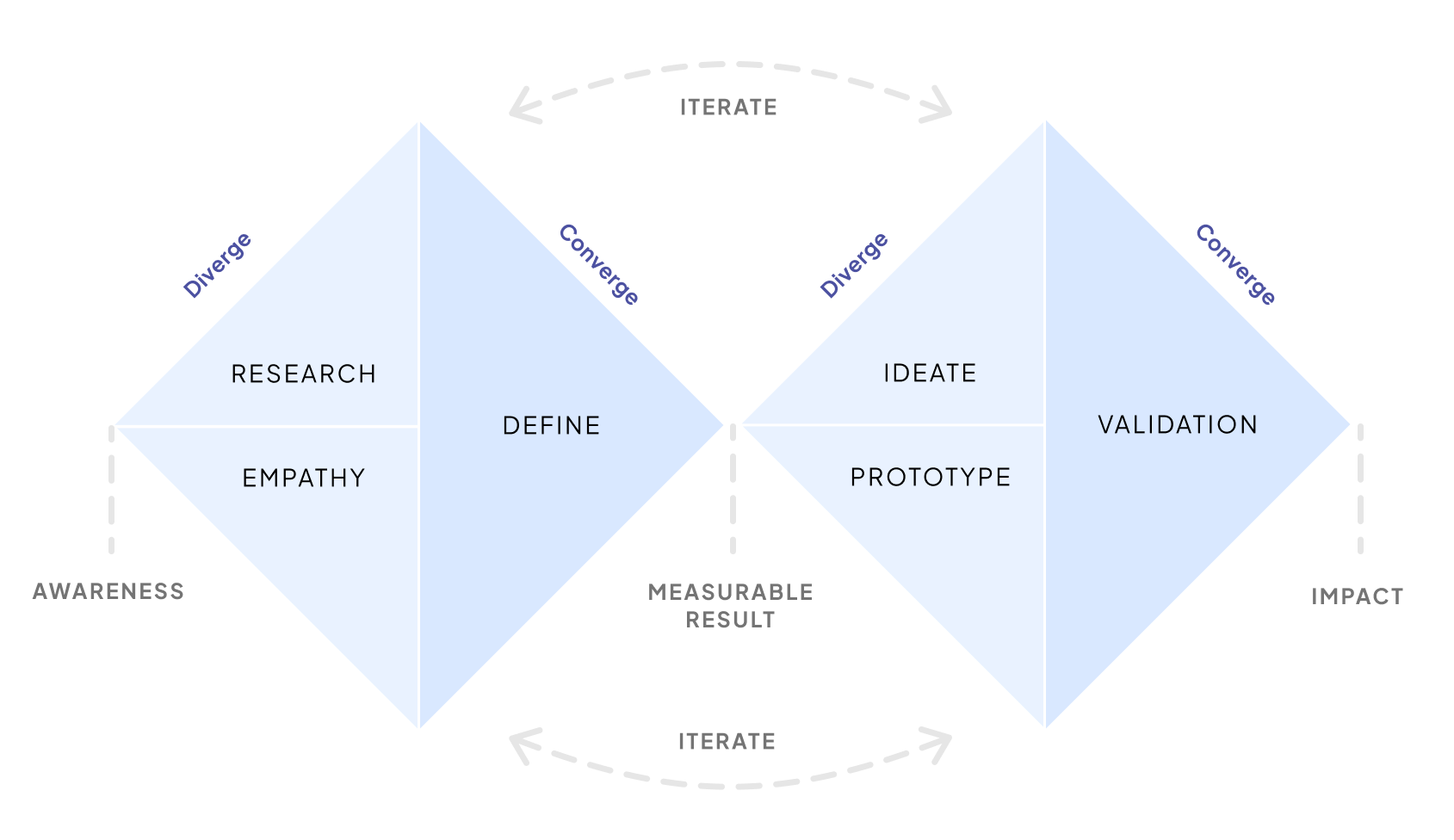 Tools

Figma
Adobe XD
Sketch
Photoshop
Illustrator
Zeplin
Google Analytics

Skills

User Centered Design
User Research
UX Audit
Wireframing
User Testing
Prototyping
Brand & Logo
Information Architecture

Industries

e-Commerce
Healthcare
Education
Ride Hailing
Last Mile
Travel
Real Estate
Warehousing
Books I'm Reading
Learning, like Design is never complete. Here are some of the books that have inspired me and helped me shape my thinking as a designer.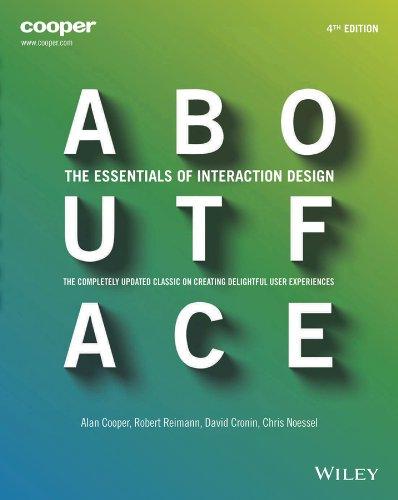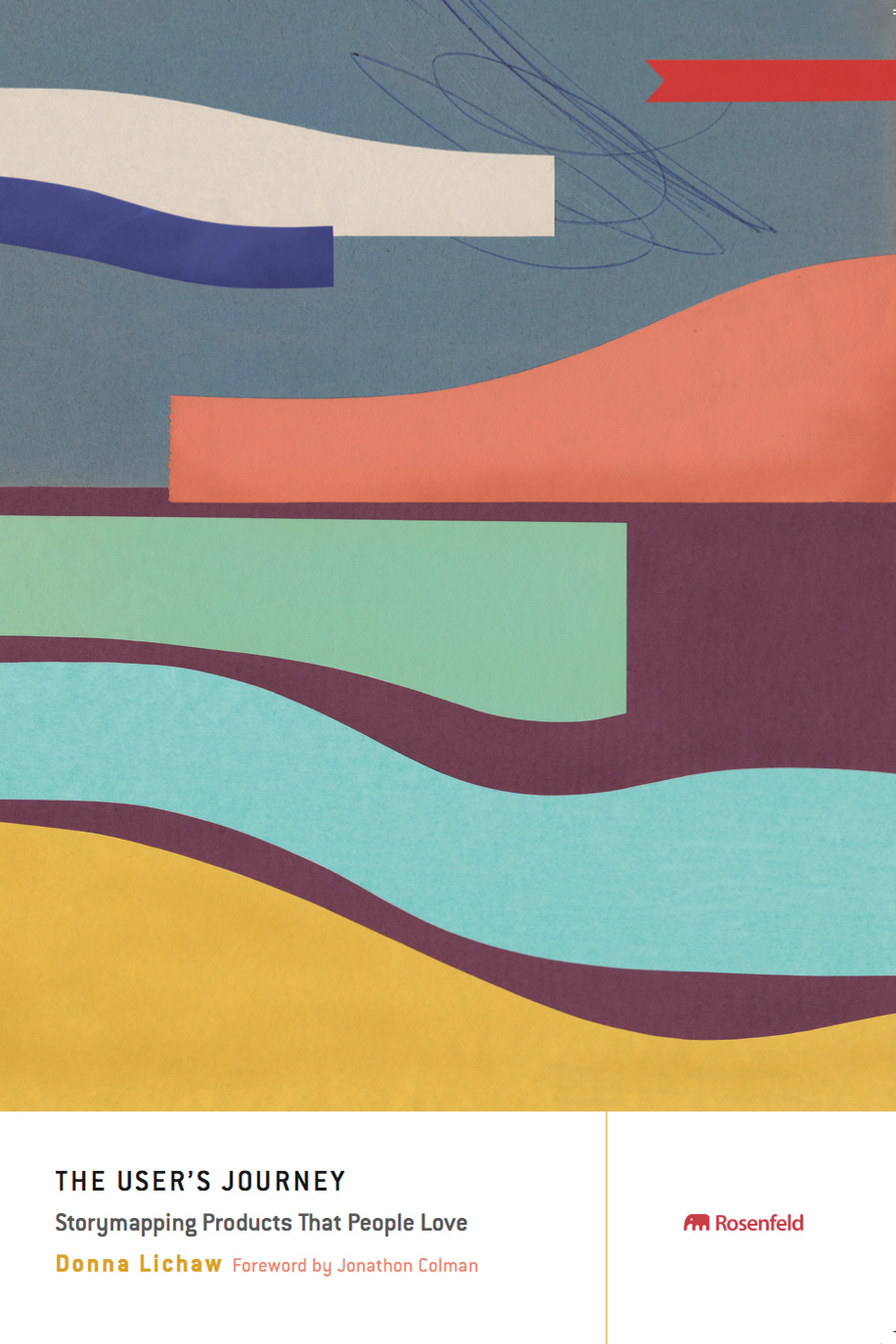 Clients I have worked with/for